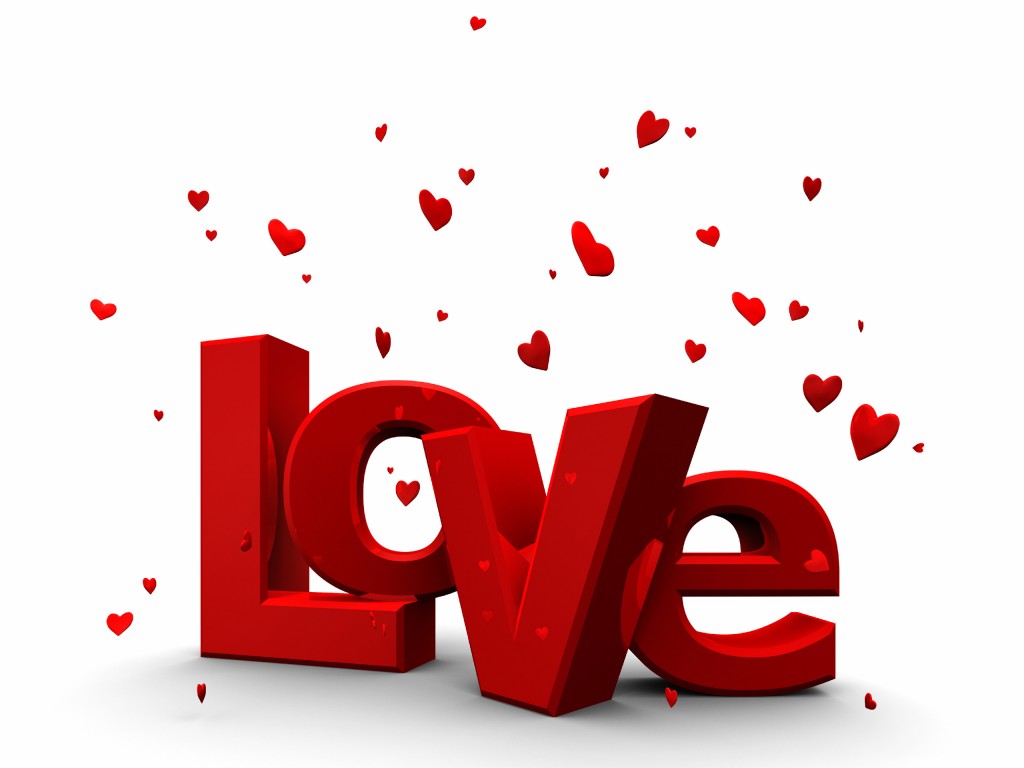 With the week coming to a close and today being Valentine's Day, we are proud to feature another guest blog from one of our consultants, Barb Webber. This week, Barb talks about the love and passion for mathematics.
Almost daily our students challenge us to give them answers about "when are we ever going to use this stuff?"  Even with our dedication to developing Mathematical Practice #4:  Model with Mathematics, we sometimes have to work hard to provide examples of application to problems arising in everyday life, society and the workplace.  However, I propose a simple solution – share your passion, share your love of mathematics!  This goes far beyond sale prices, travel scenarios, bridge construction and wonders of technology.  How does mathematics affect you?  What impact does it make on you and who you are?
When did you first feel a connection with numbers?  What patterns help you to make sense of problems or give you that edge to "do the math" in your head?  Do your students see that spark in your eyes?  Do you invite a challenge and encourage them to find their path to success even though it may be different than yours?   How about during math department meetings?  Do you share instructional strategies and student successes with other teachers?  Do you discuss the activities you've incorporated to develop the Mathematical Practices?  Share your passion.  Model with LOVE of Mathematics.
Have you ever read math books to your students?  The Math Curse is my favorite and provides creative, clever and challenging connections to communication arts – see what a little math can do to promote reading and writing opportunities.
Do others get your mathematical sense of humor?  Did you realize April 1st will be a palindrome?  Do you tell math jokes?…the little acorn that grew up and said, "Geometry!"  A colleague of mine put a math quote on the board each week.  Fresh material is an online search away! 
Am I a "math geek"???  You bet I am!  And proud to share my passion – share my love of mathematics.  And I'm hoping that love will grow among others, impacting their attitudes and effort.  A comfort level and positive attitude leads to confidence.  Confidence leads to perseverance, willingness to investigate and develop new and different strategies and the understanding that we learn from our mistakes as well as our successes.  Share your passion.  Yes, I'm a "math person" …and I love it!
From all of us at Big Ideas, have a wonderful weekend and a happy Valentines Day!