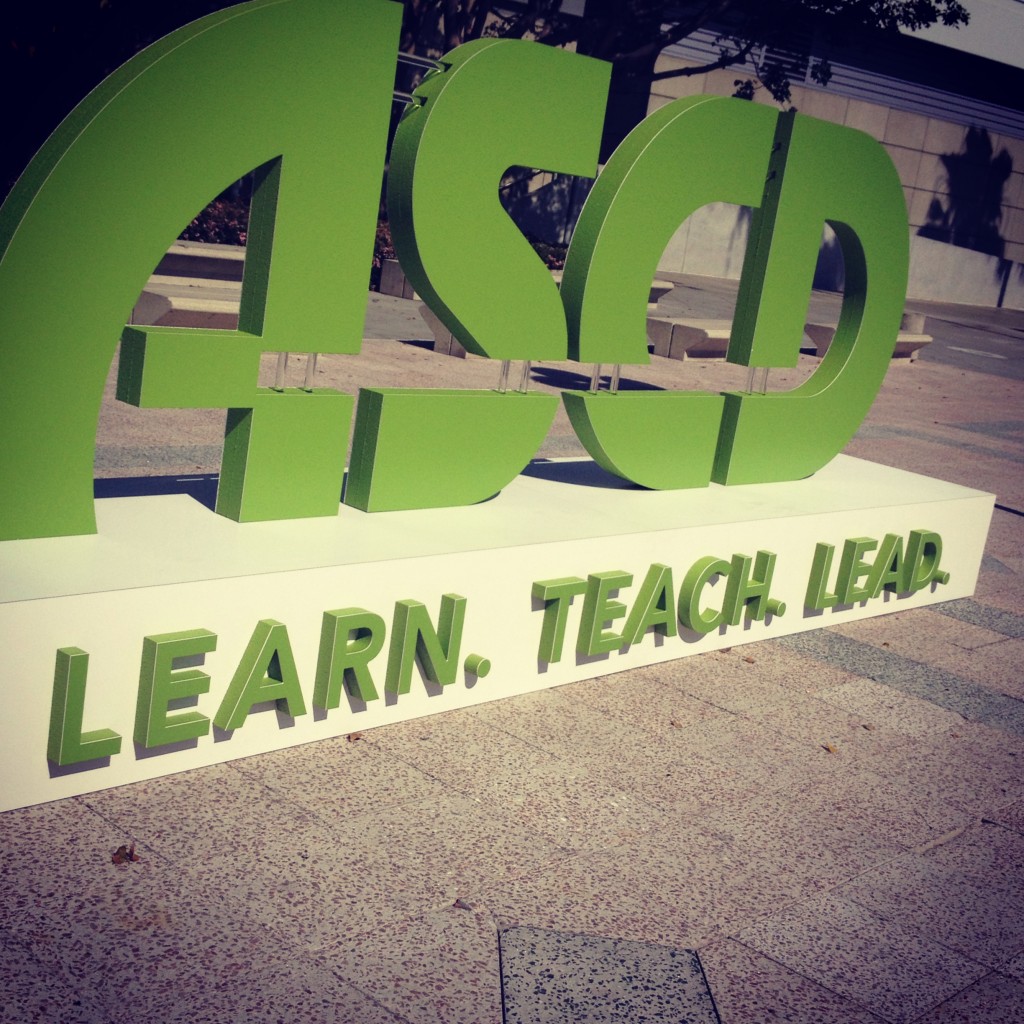 We had a fabulous time exhibiting Big Ideas Math at the ASCD 69th Annual Conference & Exhibit Show in Los Angeles, California on March 15th.  We would like to thank all of you that visited our booth, shared your stories and brightened our days with your Big Ideas Math stories and experiences.
This year we offered a sneak peek of our NEW High School Series (Algebra 1, Geometry, Algebra 2) making its official debut at NCTM in April. We received a lot of interest and excitement for the series. In case you were unable to attend the conference, here are some pictures from the conference!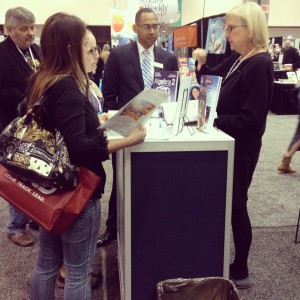 We hope to see you at the 2014 NCTM Annual Meeting & Exposition in New Orleans. Look for our booth, booth number 1718.
If you would like more information about the NEW High School Series, please contact us!