Setting up our Big Ideas Learning exhibitor's booth proved to be a bit more difficult than normal this morning! When we arrived, we found this in our booth: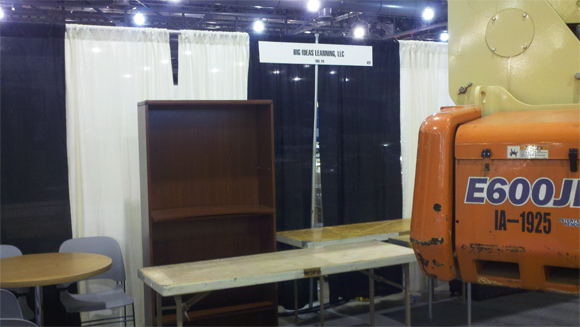 Once that issue was all squared away, setup was smooth sailing. The monitor, which we'll be using to showcase our digital components and tools, was delivered:
Now, the team is currently working hard to finish setting up the booth: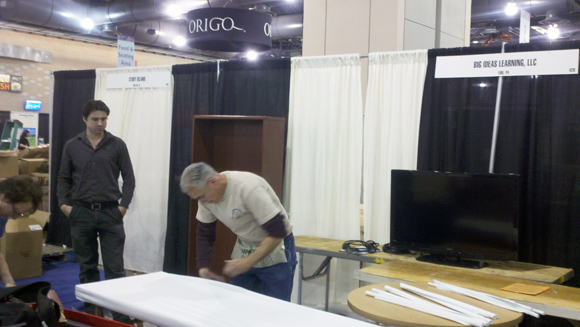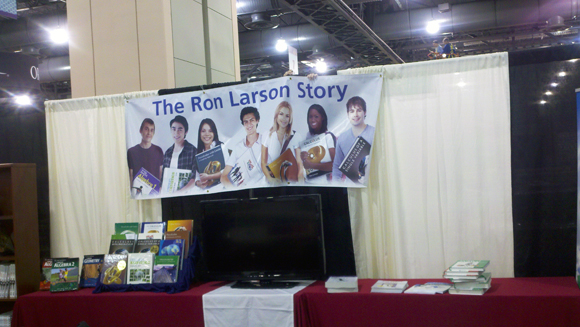 Come by and say hello if you're attending the NCTM 2012 Annual Meeting! We'd love to see you!